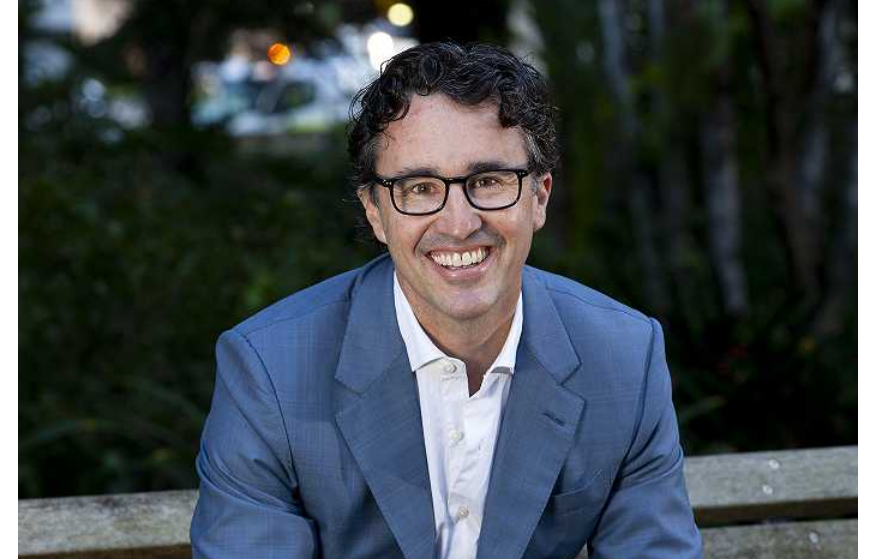 Dialogue with Rio Tinto Iron Ore CEO: Will provide stable and sustainable iron ore supply to China through the necessary investment
Continuous expansion of production to ensure iron ore quantity and high quality supply
Before becoming head of Rio Tinto's iron ore business, Joad worked in the group's operations, commercial and business development departments, so he has a lot of contact with Chinese customers. He said Rio Tinto was the first company to ship iron ore from Western Australia to China in the 1970s. "Along with China's rapid development, we have also grown together with our Chinese partners." 'he said.
Over the past few decades, Rio Tinto has supplied China with more than 3.5 billion tons of high-quality iron ore and other important metal minerals. "The numbers are staggering and I have been looking back on this journey since becoming CEO of Rio Tinto Iron Ore, and we are proud to have contributed to the development of China." In the future, we hope to continue to grow together with our customers and continue to provide stable iron ore supply to our Chinese customers." "Joad said.
Jode told reporters that in recent years, in order to ensure the supply of iron ore and maintain the sustainability of Rio Tinto's iron ore quality, Rio Tinto has increased investment in the development of existing brownfield mine replacement projects and new greenfield mine projects. In 2022, Rio Tinto realized the construction of 120 million tons of new capacity projects in the Pilbara mining area.
Among them, the Kudaydli project is the largest project, the project designed annual capacity of 43 million tons, is the Pilbara mine's first greenfield iron ore project in more than 10 years. Joder told reporters that the capacity increase of the Kudaidli project is progressing smoothly. After the project was officially put into operation in June 2022, its output exceeded 20 million tons by the end of 2022. This year, Kudaidli will gradually increase production capacity in a sustainable way. "We are pleased with the pace of our capacity increase so far." 'he said.
Secondly, Jode also specifically mentioned to reporters last year with China Baowu cooperation development of the Xipo iron ore project, the project total investment of 2 billion US dollars, annual capacity of 25 million tons, planned to be completed and put into operation in 2025. According to reports, the Xipo project is a continuation of the Borige joint venture project (Dongpo Project), with Rio Tinto and Baowu holding 54% and 46% respectively. The Borige Joint venture project is an iron ore project jointly developed by the former Baosteel Group and Rio Tinto's Hamersley Holdings in the Pilbara region of Western Australia. For this project, Baowu and Rio Tinto also reached an iron ore procurement agreement, during the cooperation period Baowu will purchase a total of 126 million tons of iron ore products from Rio Tinto in accordance with the 46% equity ratio, and purchase about 11.5 million tons per year.
Joder told reporters that the West Slope project will help support future production at Rio Tinto's Pilbara hybrid mine, selling both long-term and short-term contracts and placing a certain amount on the spot market to ensure market liquidity.