Since July, the temperature has been rising, and people generally feel that the summer is unbearable. However, the steel industry has no heat in this summer, as cold as entering the Arctic ice and snow, and the level of industry profits has been at a new low since 2015.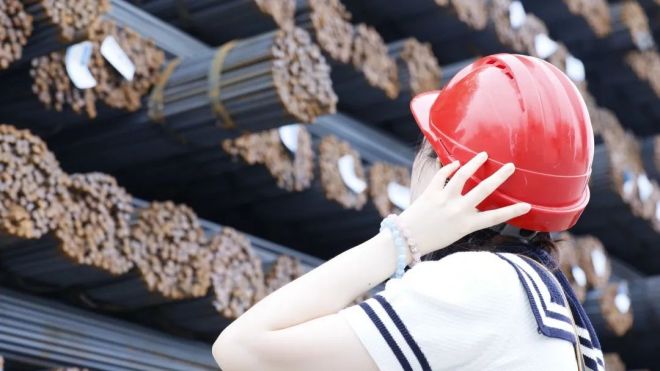 According to the data of the National Bureau of Statistics, from January to May 2023, the operating income of ferrous metal smelting and rolling processing industry was 3,366.71 billion yuan, down 8.8% year on year; Operating costs were 3,252.12 billion yuan, down 6.5% year-on-year; The loss was 2.1 billion yuan, down 102.8% year-on-year.
"Three feet of ice, not cold in a day", data from the industry and government statistics departments show that since the first quarter of this year, domestic steel prices have continued to fall, sluggish demand, overcapacity is more obvious. The industry generally believes that the weak demand side coupled with excess capacity on the supply side is the fundamental reason for the continued low steel market prices.